Logis Hôtels group - Why join us?
You want to develop your business, improve your performance and give meaning to your activity while keeping your total independence: here are 6 excellent reasons to join us!
1. Enhance and accelerate your entrepreneurial project
6 brands that improve the hotel's positioning
A segmentation that enhances the quality and experience of the stay
2. Be accompanied and advised, while keeping your total independence
Dedicated support from an expert in hotel and restaurant business management
A pole of experts in central
3. Develop your business and your corporate and leisure customers directly
By choosing the right distribution channels with our LCBS tool
By optimizing your distribution with our revenue management tools
By reinforcing your direct bookings thanks to the new loyalty program.

More than 350,000 customers, who, by joining ETIK, are working to build a more local and fairer world, by actively participating in a great movement of support and development of our territories.
A corporate clientele in low and mid season
4. Reduce costs by making immediate savings
By accessing a central purchasing office with nearly 200 suppliers and which negotiates for a volume of 45,000 rooms: this changes the negotiation game
By benefiting from reduced commissions from a selection of distributors
5. Recruit and manage your teams
By accessing an efficient recruitment platform to find your new talents: jobs.logishotels.com
By using our Qualiopi certified training academy to train yourself and your teams. More than 30 training courses in our catalog: training and operating permits, HACCP, etc…
By taking advantage of a works council for you and your teams
6. Accelerate your ecological transition
By benefiting from exclusive support to obtain up to 80% subsidies for your investments in the ecological transition; the Logis Hotels Group is the only French hotel group partnering with ADEME as part of the Sustainable Tourism Fund #FranceRelance
By joining a CSR committee made up of hoteliers who deploy an ambitious strategy
By using our communication tools to promote your actions and raise customer awareness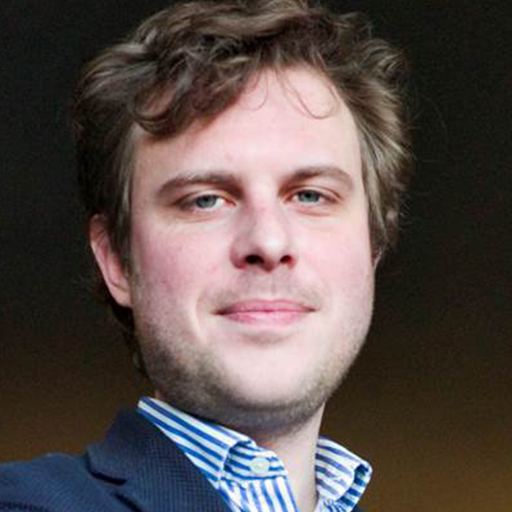 Logis Hôtel-Restaurant Le Bœuf Couronné
Thanks to the volume represented by the Logis Hotels group and its 2300 establishments, we benefit as independent hoteliers from the best price conditions negotiated with suppliers. I personally ordered from a referenced supplier of bedding and saved about 50% compared to the large-scale distribution, while benefiting from high quality products! Our purchases are also rewarded each year thanks to the End of Year Discount (EYD), which is proportional to our expenditure with the central office.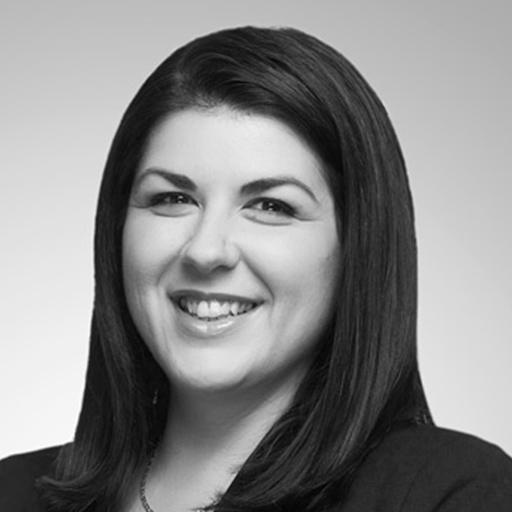 Directrice générale Hôtel Château Laurier Québec et Hôtel Château Bellevue
Pour nous faire partie d'Ôrigine artisans hôteliers ça reflète la fierté qu'on a d'être un hôtelier indépendant au Québec. On est entourés de gens qui ont la même passion pour l'hôtellerie indépendante, qui ont la même flamme et qui font les choses aussi bien que nous, on est tous des artisans hôteliers.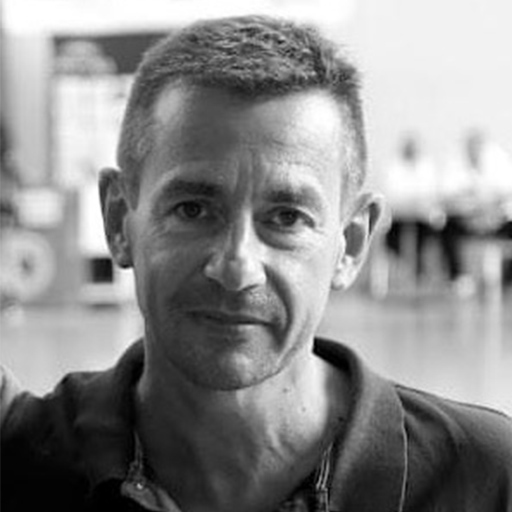 The ETIK loyalty program of the Logis Hotels Group brings in an average revenue of €1,500 per room each year! It is also an interesting flow of business customers during the low and medium season. In concrete terms, nearly 350,000 ETIK cardholders spend their cashback in the group's establishments.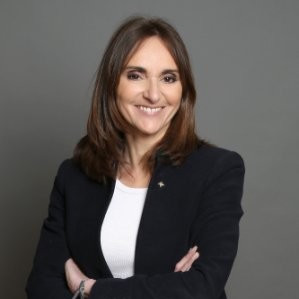 Logis Hôtel Castel Mouisson
The distribution tool "Logis Citotel Business Solution" of the Logis Hotels Group saves me time and improves the management of my activities. Thanks to this privileged support and the direct link with our website, we can work independently with our PMS while benefiting from the rates negotiated with the distributors. Our customers are thus optimized directly and we increase our occupancy rate.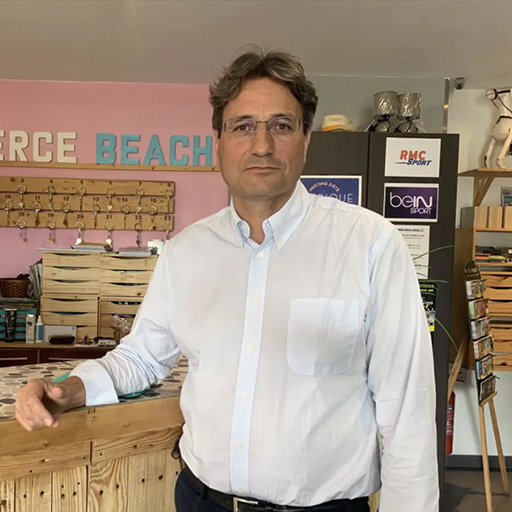 Hôtel Citotel Tiercé Beach
As an independent hotel with 23 rooms, we could not imagine the future alone in a world that moves at exponential speed. However, in our search, we absolutely wanted to find a partner on a human scale at a moderate cost. The CITOTEL chain brings us this with an assistance in the purchase negotiations, in the advices and in the exchanges with other professionals if we make the approach. It is thus supported that we can envisage the development of our activity.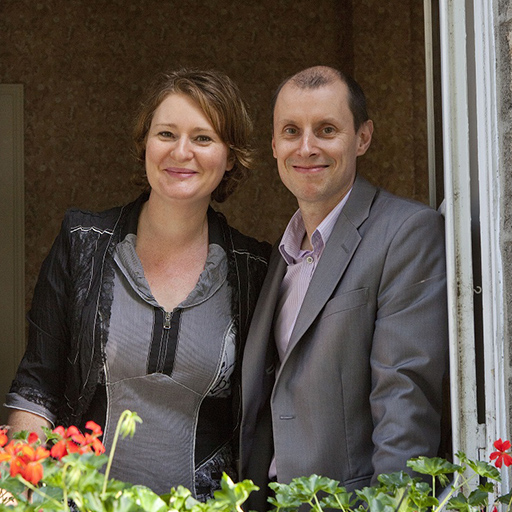 Logis Auberge de la Sélune
Thanks to an insurer referenced by the Logis Hotels group's central purchasing office, I benefited from an ultra-competitive offer: I saved 70% on my insurance premium and I was able to receive compensation for my operating loss following the Covid-19 health crisis. I would not have been able to benefit from these services with my previous insurer, so I am more than satisfied!
Leader in the independent hotel industry in Europe
Maintain independence while benefiting from central support and expertise in the field
Benefit from the reputation of strong brands and an international clientele: 42
A powerful ETIK loyalty program: over 350,000 cardholders
3rd largest purchasing center in the sector: 200 referenced suppliers
Logis Académie: 5,200 training courses
25 field advisors who are experts in the management of hotel and restaurant companies.