Logis Hôtels group - ÔRIGINE hoteliers
ÔRIGINE hoteliers it's
authentic
natural
gourmet food
ÔRIGINE HÔTELS, the first hotel cooperative in Quebec, brings together 40 hand-picked independent inns and hotels in 15 tourist regions across Quebec. Carefully selected, the member hotels offer a wide variety of relaxing, gourmet, romantic, urban, resort and outdoor experiences.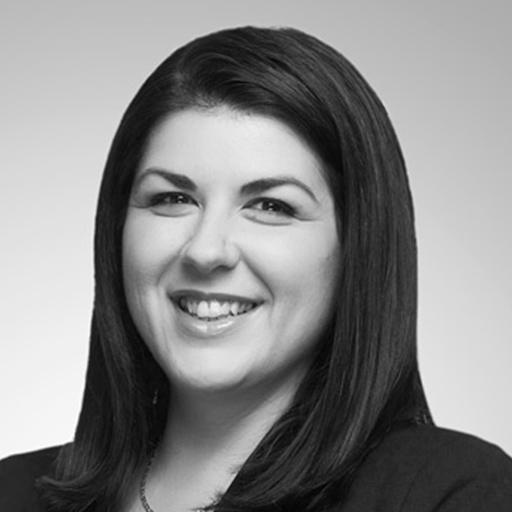 Directrice générale Hôtel Château Laurier Québec et Hôtel Château Bellevue
Pour nous faire partie d'Ôrigine artisans hôteliers ça reflète la fierté qu'on a d'être un hôtelier indépendant au Québec. On est entourés de gens qui ont la même passion pour l'hôtellerie indépendante, qui ont la même flamme et qui font les choses aussi bien que nous, on est tous des artisans hôteliers.