Logis Hotels Group - Join us
Join the Logis Hotels Group in 5 steps
Understand
your entrepreneurial project and propose a brand that will carry you!
Study
your application for membership
Your integration
training to the tools of the chain and meetings with your key contacts including your advisor
Activation
of your establishment on the distribution channels: logishotels.com / mobile application, purchasing diagnosis, training plan...
A dedicated team at your service!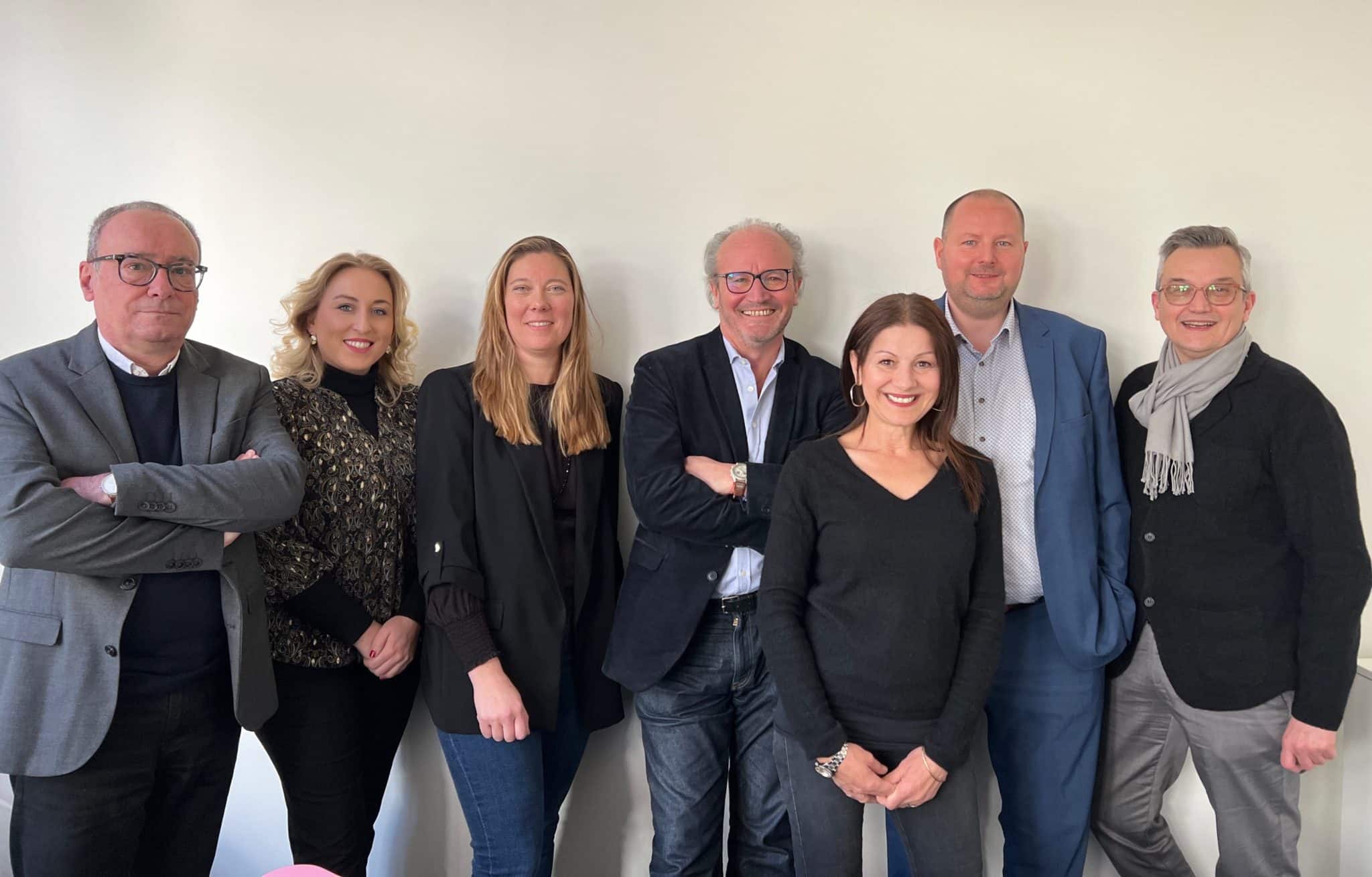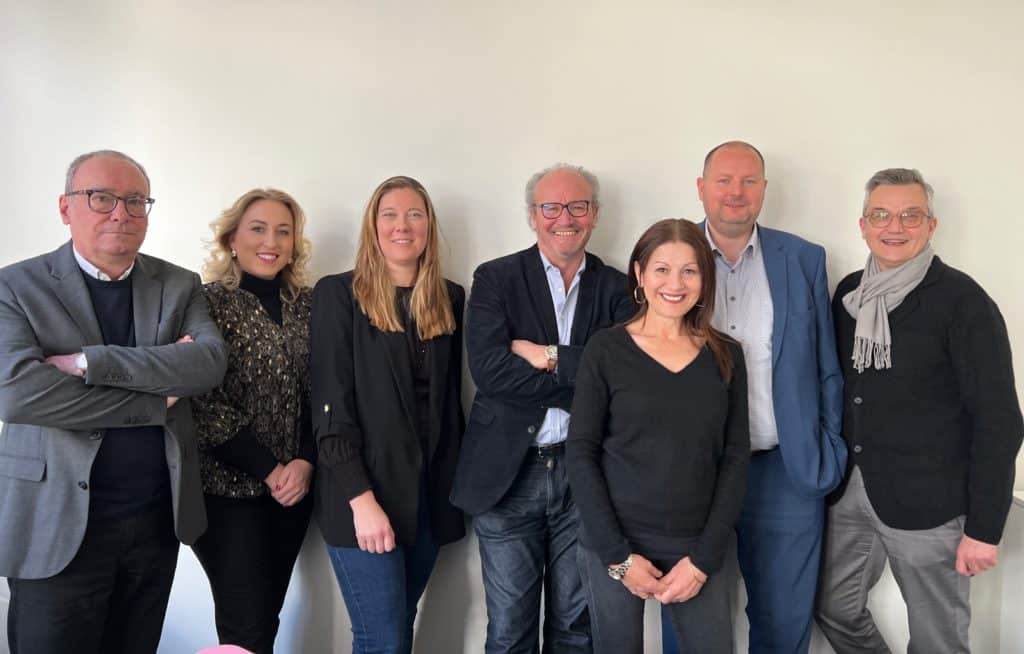 Émilie Gavouyere, Gilles Gauzentes, Pascal Macé, Sonia Amara and David Grobelny are at your disposal to advise you and support you in your plans.
Contact us!