Logis Hôtels group - Logis Hôtels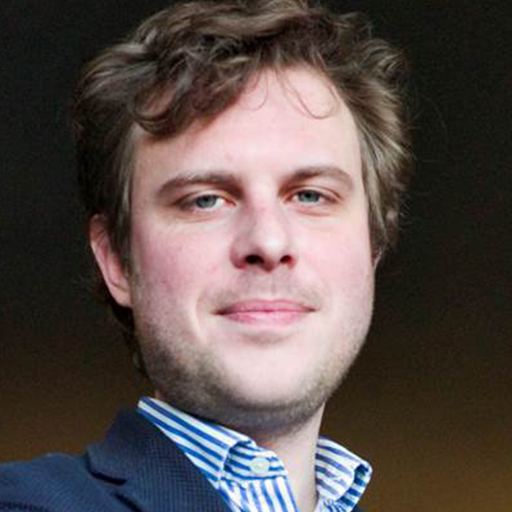 Logis Hôtel-Restaurant Le Bœuf Couronné
With its network of 2,300 hotels and restaurants, the Logis Hotels group has a strong industry presence, which helps independent hoteliers like me to negotiate the best prices with suppliers. For example, I placed an order with an approved bedding supplier and saved about 50% on the retail price while still benefiting from high-quality products! We also get rewarded for whatever we spend each year through the End of Year Rebate (EYR), which is proportional to the buying group's expenditure.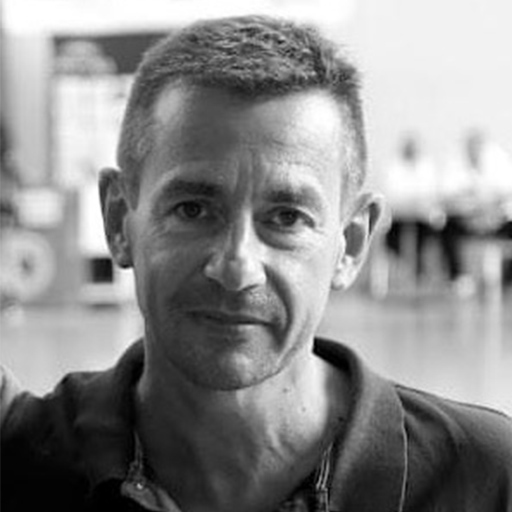 The Logis Hotel group's ETIK loyalty programme brings in an average income of €1,500 per room each year! It also provides an attractive flow of business customers during the low and mid season. All in all, nearly 350,000 ETIK cardholders spend their cashback in the group's hotels and restaurants.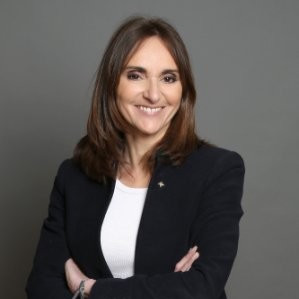 Logis Hôtel Castel Mouisson
Developed by the Logis Hotels group, the Logis Citotel Business Solution distribution tool saves me time and helps me keep on top of everything. With the aid of this tailored support and direct link to our website, we can work on our own property management system while still benefiting from the rates negotiated with the suppliers. This means we can maximise our customer base directly and increase our occupancy rate.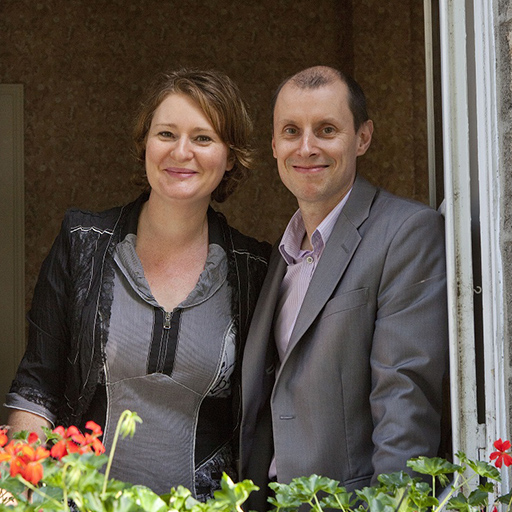 Logis Auberge de la Sélune
By using an insurer approved by the Logis Hotels group's buying group, I was offered an extremely competitive rate, saving 70% on my insurance premium and receiving compensation for the financial losses my business suffered during the Covid-19 pandemic. I would not have been able to benefit from these services with my previous insurer, so I am more than satisfied!